Got something to share? Advertise with us – It's FREE!!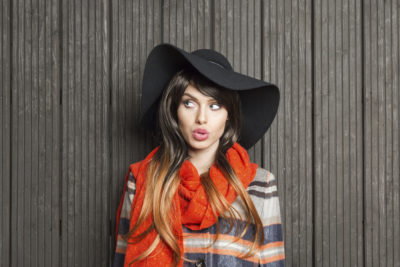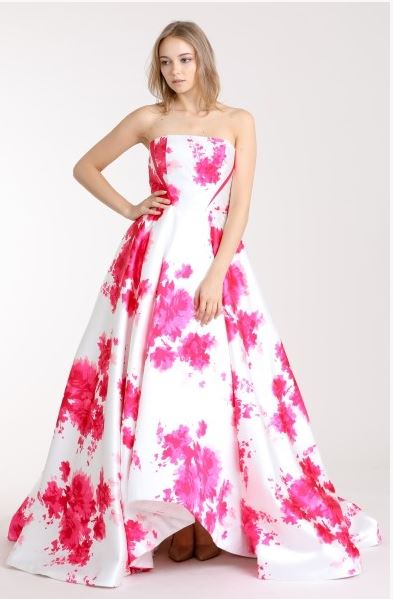 For a limited time, we offer free advertising on our website, and redirects to your social media pages. That's right! FREE. We support small businesses and entrepreneurs looking for a quick and affordable way to spread their ideas or products to their targetted audience.
Contact Us – Its FREE!